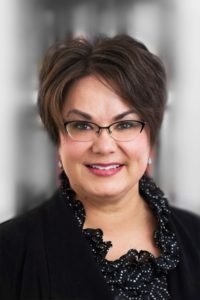 Jill is a wife, mom, friend, and committed public servant.
She and her husband Dan celebrate their 28th wedding anniversary this year and are parents to two adult children.
Before settling in Mount Vernon, the Boudreau's traveled the globe while Dan completed a 20-year career in the United States Marine Corps. The Boudreau's served at Camp Pendleton, California, Japan, Uruguay, and Malaysia.
Prior to winning election in 2011, Jill served as the Community Liaison for Hospice of the Northwest, providing education about hospice services. From 2002 – 2009, she worked for the City of Mount Vernon Police Department beginning as the receptionist, and finishing her services as a Community Service Officer. While there, she received multiple awards for superior service to the Department and Mount Vernon residents.
Jill achieved a Master in Business Administration (MBA) from Western Governors University, a Bachelor of Science in Business Management from the University of Phoenix, and an advanced certificate in municipal leadership from the Association of Washington Cities.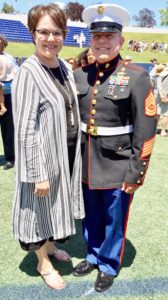 She has been featured in the following magazine articles:
Northsound Life Magazine: https://northsoundlife.com/lifestyle/jill-boudreau-mount-vernon-mayor/
Cityvision Magazine: http://wacities.org/cityvisionpdf/0716/index.html#page=12